Ayurveda is our traditional system of medicine, a time tested side effect(s) free treatment. The main motive of Ayurveda is to provide complete health by preventive as well as curative aspects to one and all. In 21st century
The Ayurveda we serve you is a result of knowledge sharing and transfer for the Past 1 decade. We understand the needs of your present time and provide the best solutions by the traditional and authentic Ayurvedic methods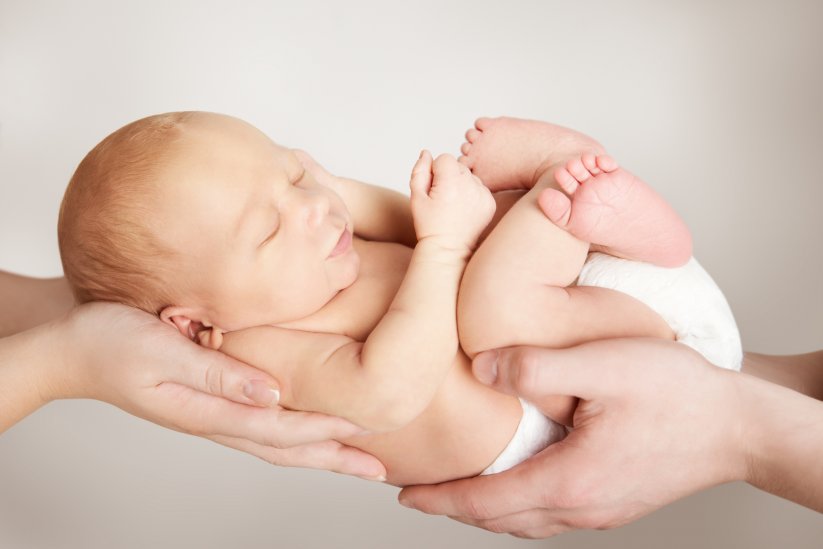 Working hours
Our working hours are displayed here.
In case of emergency, you can call us on our number given below.
7350561419
Open Today
Day
Morning
Evening
Mon

10:00 am

to

02:00 am

06:00 pm

to

09:00 pm

Tue

10:00 am

to

02:00 am

06:00 pm

to

09:00 pm

Wed

10:00 am

to

02:00 am

06:00 pm

to

09:00 pm

Thu

10:00 am

to

02:00 am

06:00 pm

to

09:00 pm

Fri

10:00 am

to

02:00 am

06:00 pm

to

09:00 pm

Sat

10:00 am

to

02:00 am

06:00 pm

to

09:00 pm

Sun

07:00 am

to

01:00 pm

Closed
Accepted Modes of Payment
Testimonials
---
What people say about us
Hear what our customers have to say about us!
I would definitely recommend this place for a healthy life consulting
Sayli Ujgare
Things are explained very nicely and you are given enough time to explain your problems and understand the suggested treatment procedure.
Shivkumar
The treatment was great mental stress anxiety was completely gone and I can feel more confident. The doctor was great and the staff was skilled and professional. Thanks to the doctor and his team for their quality of service.
Akshay Shinde
Business owner
Awesome products and services, I thank Muktaa Herbal for providing such a wonderful herbal product. As it has helped me to improve my overall health.
Kavita
I am suffering from High blood pressure since 6-7 years, and taking Ayurvedic medication from Muktaa Ayurveda. Today i was feeling very uneasy so i came to Muktaa clinic, doctor monitored my blood pressure & it was 150/100mmhg. Dr. Bhojraj gave me Basti thearpy and after 15-20 min. my blood pressure was 130/90mmhg. And i was feeling relax and normal.
Mr. Dorle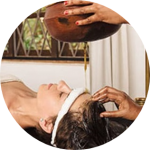 *All product names, logos, and brands are property of their respective owners. All company, product and service names used in this website are for identification purposes only. Use of these names, logos, and brands does not imply endorsement.